Short Course in Entrepreneurship
Short Course in Entrepreneurship
Being an entrepreneur, starting up and managing new businesses, is one of the most exciting and challenging things you can do in the field of business. An entrepreneur needs a wide range of knowledge and skills. This course covers important elements of entrepreneurship, such as finding and protecting a business idea, attracting funding,
finding a market and a marketing strategy and leadership.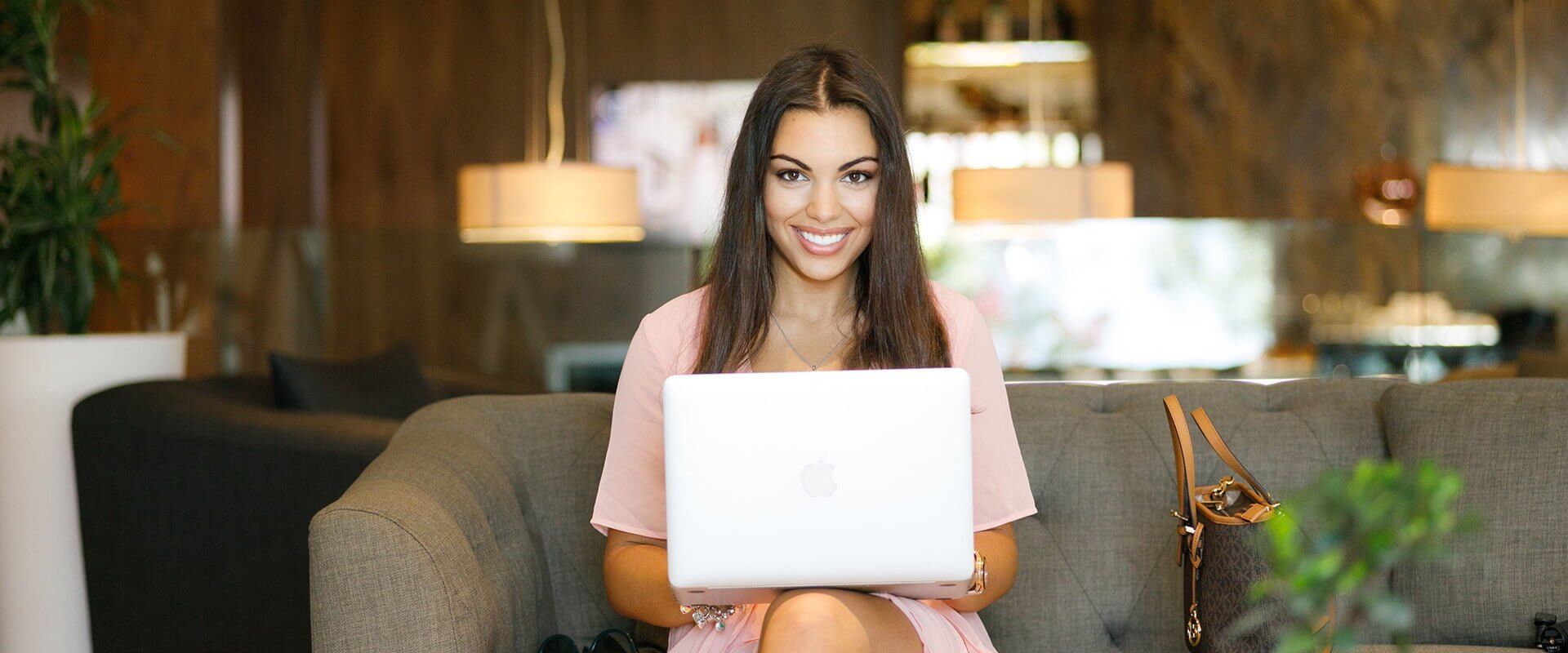 Entrepreneurship and the entrepreneurial mindset
Creativity, innovation and protecting the idea
Leadership and team work
Planning: time, finances and resources
Elements of a business plan: business canvas
Elements of a marketing strategy
Principles of investment financing
Risk analysis and risk perception
Business strategy and principles of decision making
Presenting a business idea
At the end of the course, participants will have a good understanding of the fundamental concepts of entrepreneurship and develop entrepreneurial mindset.
During the course there will be various exercises in planning, team building and presenting.
Participants will receive a certificate of participation.
Two weeks
Ten working days
3-4 contact hours per day
Assignments and group activities for self-study
Offered several times per year
To be admitted to the program, please send the following requirements to admin@ibsthehague.nl under the following subject: Admission Social Media and Online Marketing.