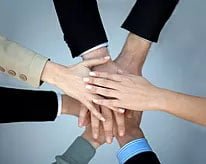 IBSH aspires on building long-term partnerships with corporate supporters through the Corporate Partnership Scheme.
To apply, please submit the following documents:
IBS The Hague has a pleasant, informal working environment. Because of the small character of the school, student-teacher relations are close. You really get the opportunity to know your students.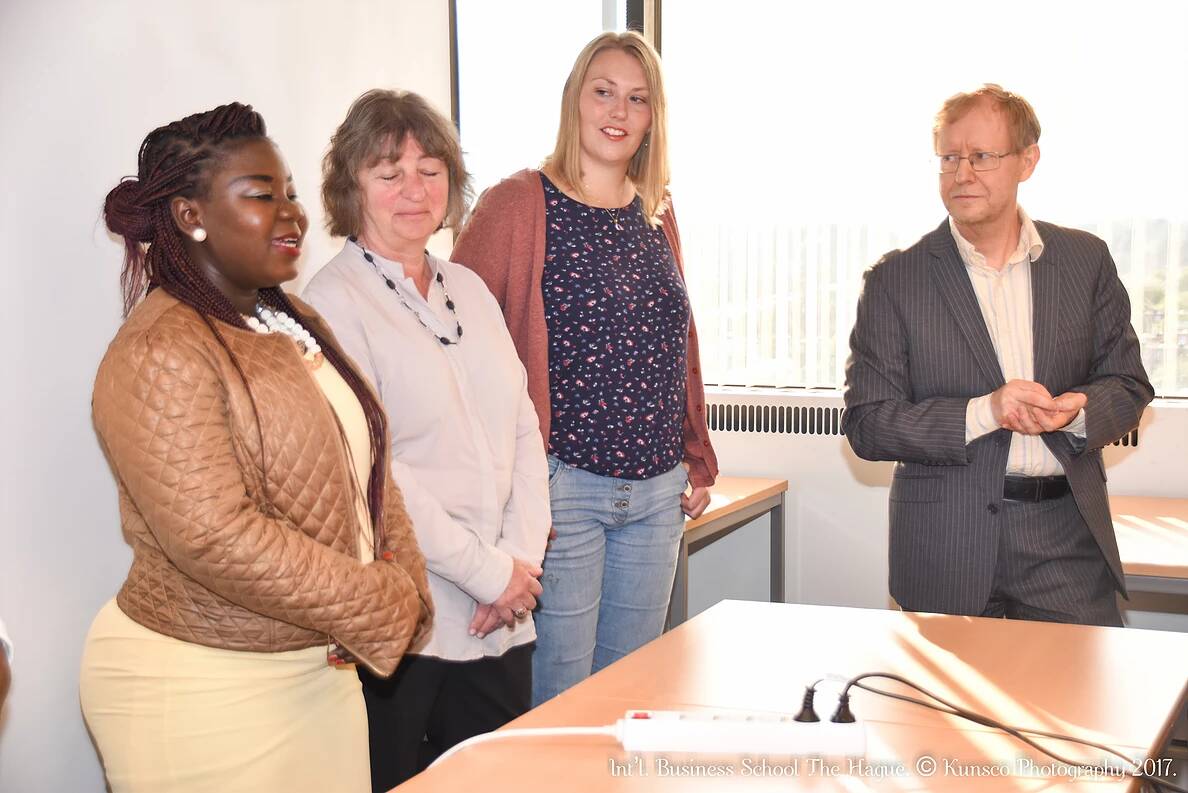 We are currently looking for a qualified Dutch teacher, who can help us organize Dutch and possibly language courses at all levels. Are you a qualified teacher, get in touch by sending an email to: info@ibsthehague.nl. Please include your CV and a motivation letter.
IBS The Hague is looking for an Administrative Assistant to assist in managinge the office. The candidate will serve as a PA and perform secretarial tasks such as managing filing systems. We are looking for someone who will be an effective, efficient and comfortable working in an international team. Important competences are multi-tasking, communication skills and international experience. Other important skills are written and spoken English and Dutch, problem solving. Assuring a steady completion of workload in a timely manner is key to success in this position.
Social Media and Online Marketing lecturer (Freelance)
Do you have what it takes to teach Social Media and Online Marketing? We are looking for a hard-working, independent and responsible person who is willing to work in an International environment. If you would like to work with IBS The Hague as a member of our teaching staff, send an email to info@ibsthehague.nl.
No vacancy that suits you?
Open applications are also welcome. If you are interested in working with us, please get in touch by sending us an email with you motivation and CV.