The International Business School The Hague (IBSH) is a brand new innovative school of business and management established in The Netherlands and is based in the city of The Hague. It is a legally established institution of higher learning and offers Bachelor's degree…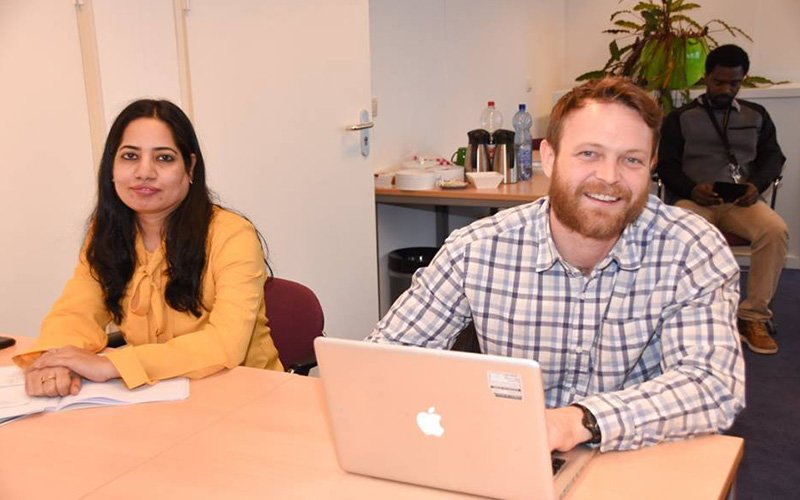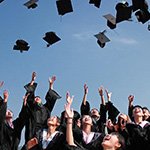 Are you looking for a great Masters programme at an international business school in The Netherlands? You do not have to look any further.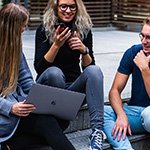 The IBSH programme 'Bachelor in Business Studies' has a unique structure of two general years and one specialisation year.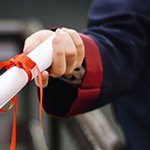 Would you like to do an Advanced Diploma course at a prestigious Business School in The Netherlands? We offer different.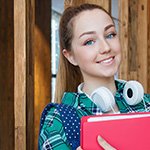 Would you like to do a short course or summer course at a prestigious Business School in The Hague? We offer different executive study programs.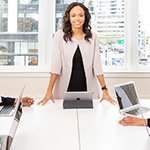 Interested in improving your chances to get a job? Or already working in A Dutch environment? Do you already speak some Dutch? We offer a Business Dutch course.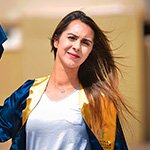 Corporate Communications, Social Media Marketing For Business, Advance Leadership Program, Project Management, Entrepreneurship
Dear Prospective Students, On behalf of the International Business School the Hague and its staff I would like to welcome you to IBSH.
IBSH provides high quality, cost-effective and specialized education in the area of Business and Management and International Relations and Diplomacy