The International Business School The Hague (IBSH) is a brand new innovative school of business and management established in The Netherlands and is based in the city of The Hague. It is a legally established institution of higher learning and offers Bachelor's degree…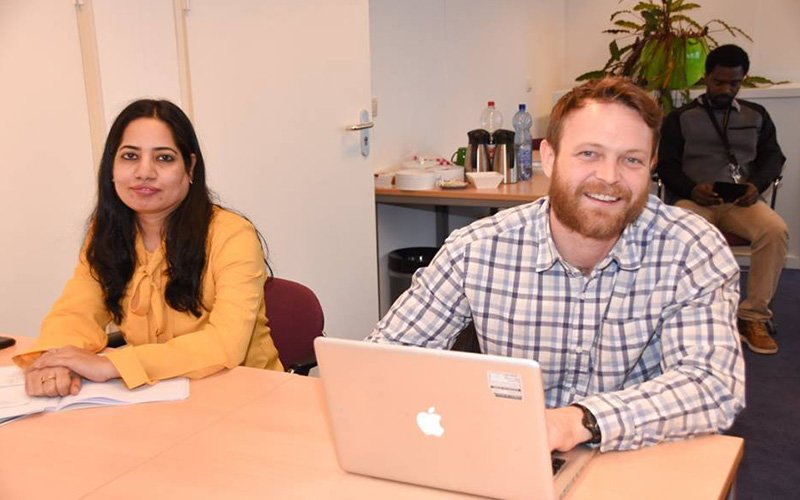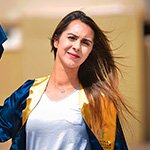 The PhD programme is part-time, and therefore well-suited for professionals that want to get a doctorate in combination with their career.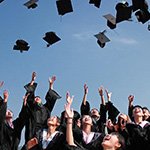 Are you looking for a great Masters programme at an International University in The Netherlands? You do not have to look any further.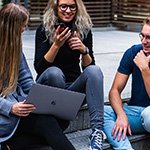 The IBSH programme 'Bachelor in Business Studies' has a unique structure of two general years and one specialisation year.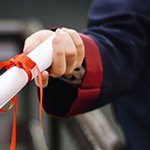 Would you like to do an Advanced Diploma course at a prestigious Business School in The Netherlands? We offer different.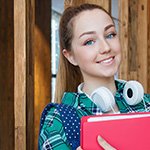 Would you like to do a short course or summer course at a prestigious Business School in The Hague? We offer different executive study programs.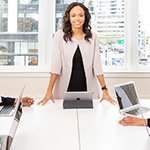 Interested in improving your chances to get a job? Or already working in A Dutch environment? Do you already speak some Dutch? We offer a Business Dutch course.
Dear Prospective Students, On behalf of the International Business School the Hague and its staff I would like to welcome you to IBSH.
IBSH provides high quality, cost-effective and specialized education in the area of Business and Management.