Flexible Executive MBA at The International Business School The Hague (IBSH) For business leaders with vision for career growth.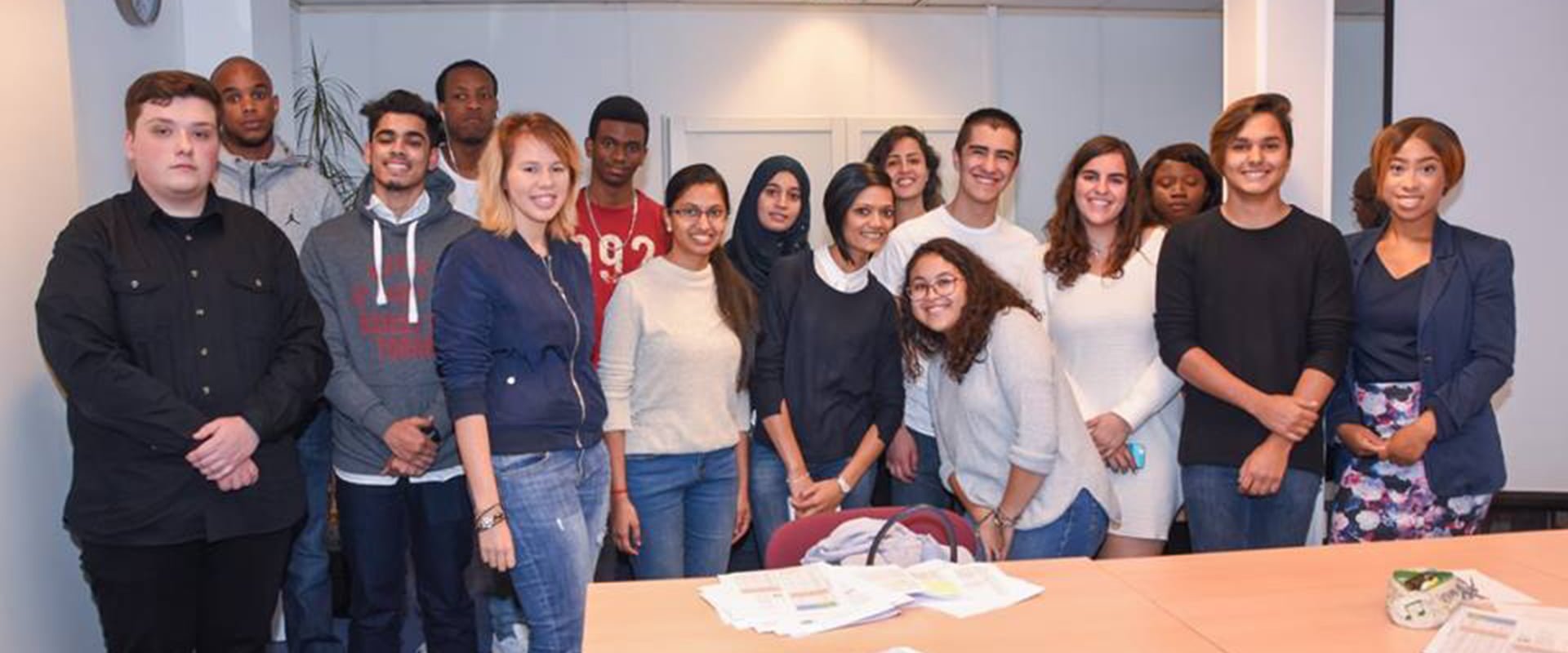 You are eager to acquire new business skills and desirous to step onto a higher pedal of your business career but you are a full-time employee with less time to pursue a fulltime MBA studies? IBSH has a permanent solution. The International Business School The Hague (IBSH) is introducing a flexible executive MBA programme designed to accommodate and suit your work schedule. IBSH Executive MBA succinctly provides the student with the knowledge, tools and skills needed to confront and solve overwhelming problems and uncertainties that many businesses encounter in the global business environment.
IBSH Executive MBA is exclusively organized in the weekdays in the evenings as indicated in the format below:
IBSH is looking for candidates who are willing and capable of combining heavy workloads at their companies with rigorous academic training. What is more, the programme is designed for individuals with an international background, a Bachelor degree (or equivalent) and a minimum of two years post-graduate professional experience as well as demonstrate proficiency in English.
​What to expect from IBSH Executive MBA: An accredited MBA degree jointly awarded by IBSH and a university in the UK.
Duration: 24 months
Tuition Fees: €8500 per 12 months including textbooks and course materials. Payment of tuition fees is negotiable.
​For your contacts and registration: Ms. Mary Frambo (Ph.D Candidate, MBA), the Admissions Coordinator at IBSH offices located at Rijkswijkseweg 60, 2516 EH The Hague, the Netherlands
Tel: +31 70 262 9477 Email: 
Since the International Business School The Hague (IBSH) is affiliated with other international university and a private university. The Dutch government does not support Dutch students in terms of transport and tuition fees. Therefore, be aware that as a Dutch student you pay the same amount like any other students and support such as: OV-chipkaart and studiefinanciering are not applicable to these students.