Blockchain & Fintech Technologies
Blockchain & Fintech Technologies
New Financial technology (Fintech) like blockchain and cryptocurrency poses legal and safety challenges to companies. This course discusses these challenges with an emphasis on the ASEAN region, a global hub of Fintech innovation.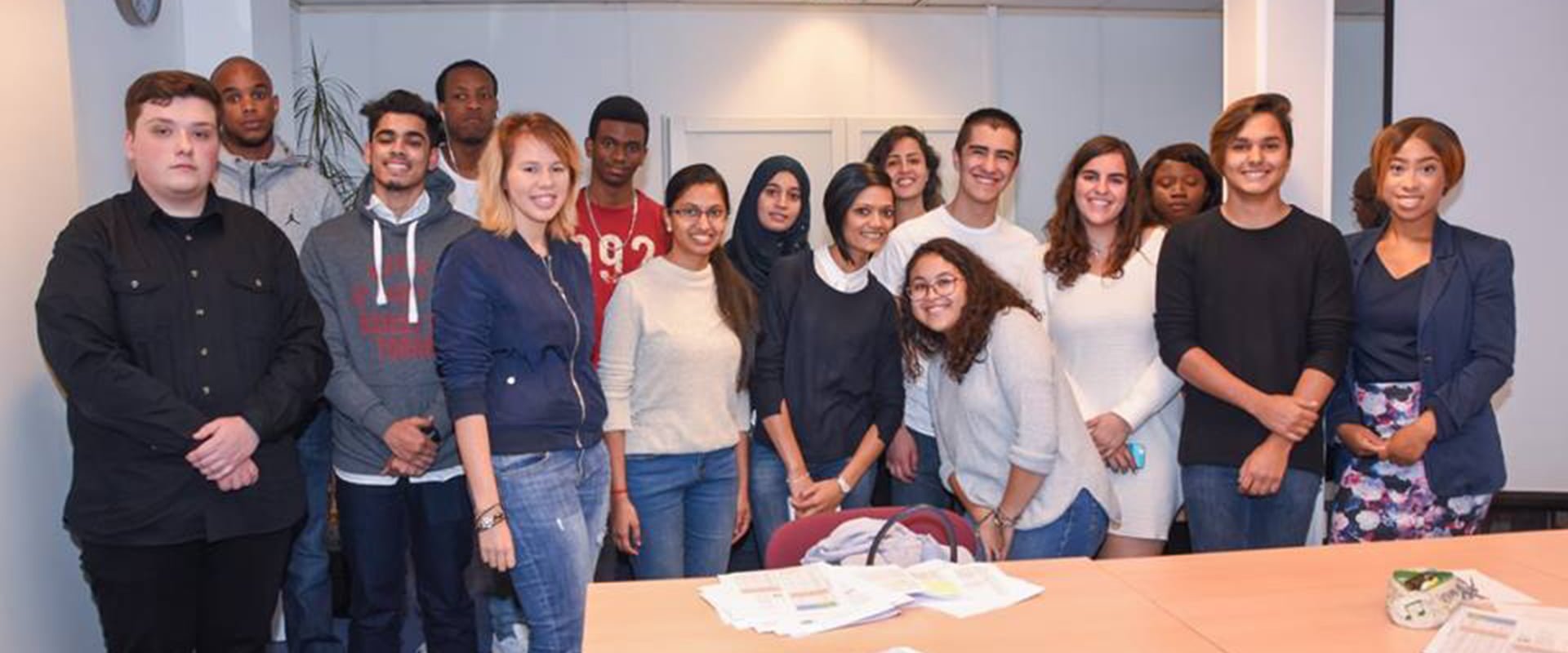 On completion of the course, participants will understand:
The concept of regulatory sandbox.
Blockchain and crypto currencies
The legal status of Initial Coin Offerings (ICO) and Crypto Trading.
Future Trends of Fintech- Blockchain, Regtech, InsurTech and AI.
ASEAN Policies and regulatorsaround Fintech Innovation and market protection.
At the end of the course, participants will have a good understanding of the fundamental concepts of entrepreneurship and develop entrepreneurial mindset.
Participants will receive a certificate signed by the International Business School The Hague and the lecturer of this course.
Two weeks
Ten working days
3-4 contact hours per day
Assignments and group activities for self-study
Offered several times per year – Next course is January 2020
1. Regulatory Landscape for Initial Coin Offerings (ICO)
Legal status of Initial Coin Offerings (ICO) across ASEAN
ICO's and fraud
Regulation around crypto exchanges and scam-free Crypto trade
2. Understanding Regulatory sandbox
What is a sandbox? Do you need one?
Regulatory and industry sandbox.
Jurisdictions where it's currently applicable and its success rate.
Does graduating from Sandbox entitle you good money through ICO funding? Some case studies to be discussed.
3. Fintech Trends for 2019 and General Data Protection Regulation (GDPR)
Understanding API's, Open Banking- is open banking a reality yet?
Project Ubin of Monetary Authority Bank of Singapore (MAS) – using BlockChain for clearing and settlement of payments and securities.
Data Privacy and General Data Protection Regulation (GDPR)- what to bear in mind.
Understanding Payments, Remittance landscape within BlockChain framework and RegTech, InsurTech and AI.
4. Regulators around ASEAN
Regulator's readiness to innovation- fintech regulators around ASEAN and their approach towards innovation and market protection.
Fintech Innovation Hub- what makes Singapore the best Fintech Hub?
Covering every jurisdiction within ASEAN and some of the other key Fintech markets to throw light on regulation/soft regulation, and regulatory guidelines.
Market advantages and Crypto Bans.