MSc Business Information Technology Management
MSc Business Information Technology Management
The International Business School, The Hague (I.B.S.H.) Netherlands offers a Master of Arts in Business Information Technology Management. During the 120 EC master program you will enjoy a unique blend of academic education in the field of business managementand combination of theoretical training, practical exercises and professional internship positions. Business IT Management is the Field that teaches future leaders to manage IT departments and programs.
Understanding the intersection between business and the information is critical in today's new economy.
You will gain deeper understanding on the business side of information management for unlocking innovations, discover the technical side of leveraging big data to harness business opportunities, and learn how translate analytics for business growth.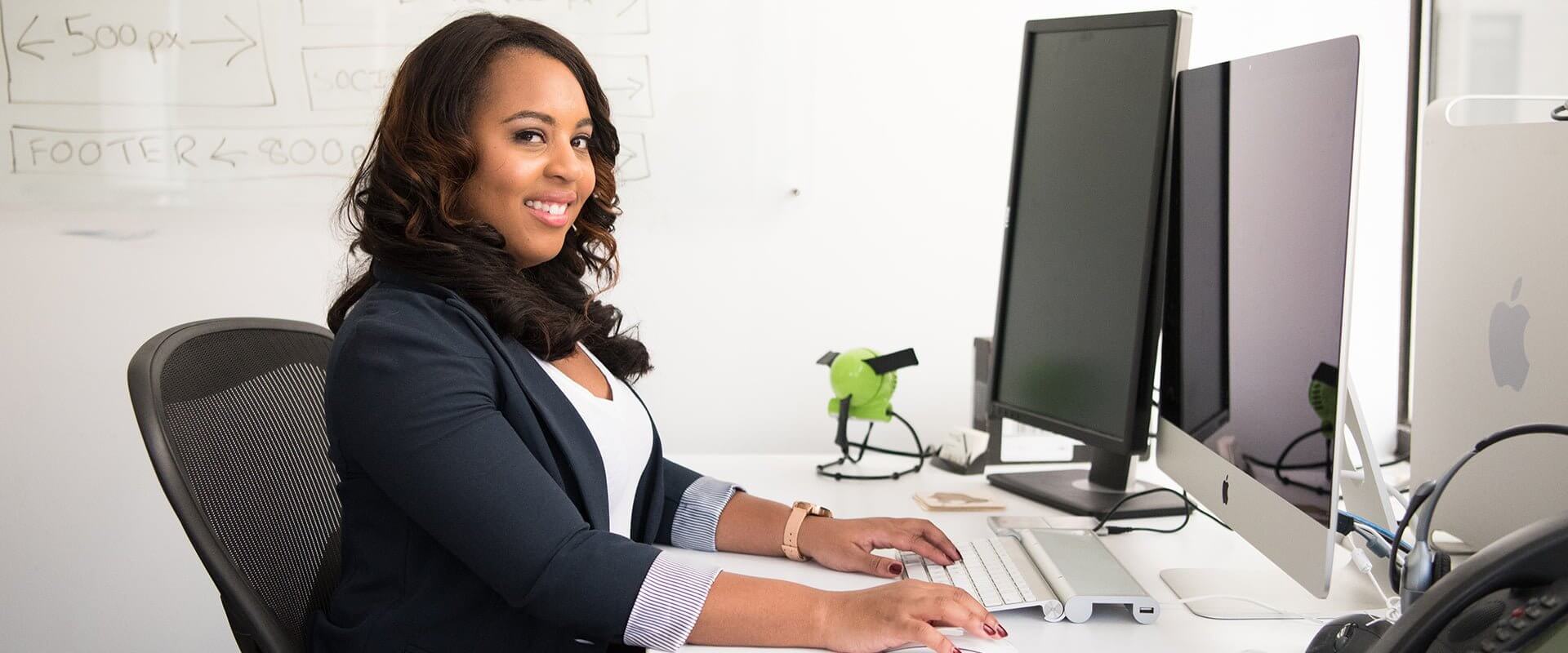 Semester 1
| Course name | Course Code | ECTS (Credits) |
| --- | --- | --- |
| Business & IT alignment | MBIT1-102 | 5 |
| Information strategy | MBIT1-103 | 5 |
| Themes in ICT | MBIT1-104 | 5 |
| Management skills | MBIT1-105 | 5 |
| ICT architecture | MBIT1-106 | 5 |
| Data science | MBIT1-107 | 5 |
Semester 2
| Course name | Course Code | ECTS (Credits) |
| --- | --- | --- |
| IT consultancy skills | MBIT1-201 | 5 |
| Business applications design | MBIT1-202 | 5 |
| Business applications development | MBIT1-203 | 5 |
| Project management skills | MBIT1-204 | 5 |
| Methodology | MBIT1-205 | 5 |
| Research skills | MBIT1-206 | 5 |
Final Semester
| Course name | Course Code | ECTS (Credits) |
| --- | --- | --- |
| Electives | MBIT2-108 | 20 |
| Internship | MBIT-INT | 20 |
| Thesis project | MBIT-THESIS | 20 |