Do you want to improve your language skills? Private or group classes will start soon.
Interested in improving your chances to get a job? Or already working in A Dutch environment? Do you already speak some Dutch? We offer a Business Dutch course. Dutch language courses especially for you or your colleague at work. The course is offered at a B1 level.
​After this course you will be more confident picking up phone calls, know more about the culture, and get prepared for negotiation and debates. Start your dutch language course now, get in touch here.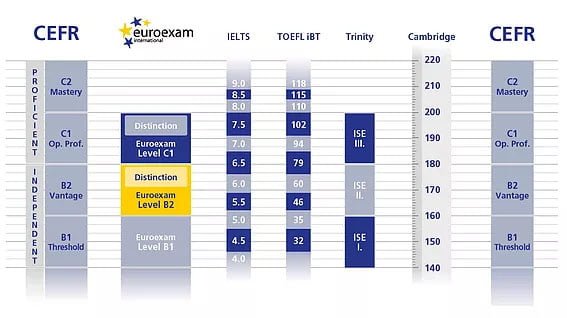 When you finish the Dutch language course at IBS The Hague, you will receive a certificate from the school describing you proficiency level. To determine your level we use the Common European Framework of Reference for Languages (CEFR), also known as ERK in Dutch.
International Business School offers language courses blending several learning strategies, namely learning, speaking and listening. In this way you will learn the new language quickly. During class you will be in an informal yet challenging setting. We use an internationally recognized curriculum that will serve all your needs.
Our dutch courses help you prepare for your staatsexamen. Do you want to do the staatsexamen en get preparef for it. Follow one of our Dutch courses, at B1 or B2 level and get ready for your exam
International Business School The Hague
As an International Business School, IBS The Hague offers high quality, professional education.You will study in an international Environment providing you the opportunity to interact with both Dutch and international students.
Classes start every month