Airfield Lighting Maintenance Management
Airfield Lighting Maintenance Management
Operation of airport safety relies on the quality of the Airfield Ground Lighting, which depends on the quality of the design, installation and maintenance. In todays world good and reliable AGL system is required. In this course, you will learn about reliable and quality system and your own potential as a leader of system.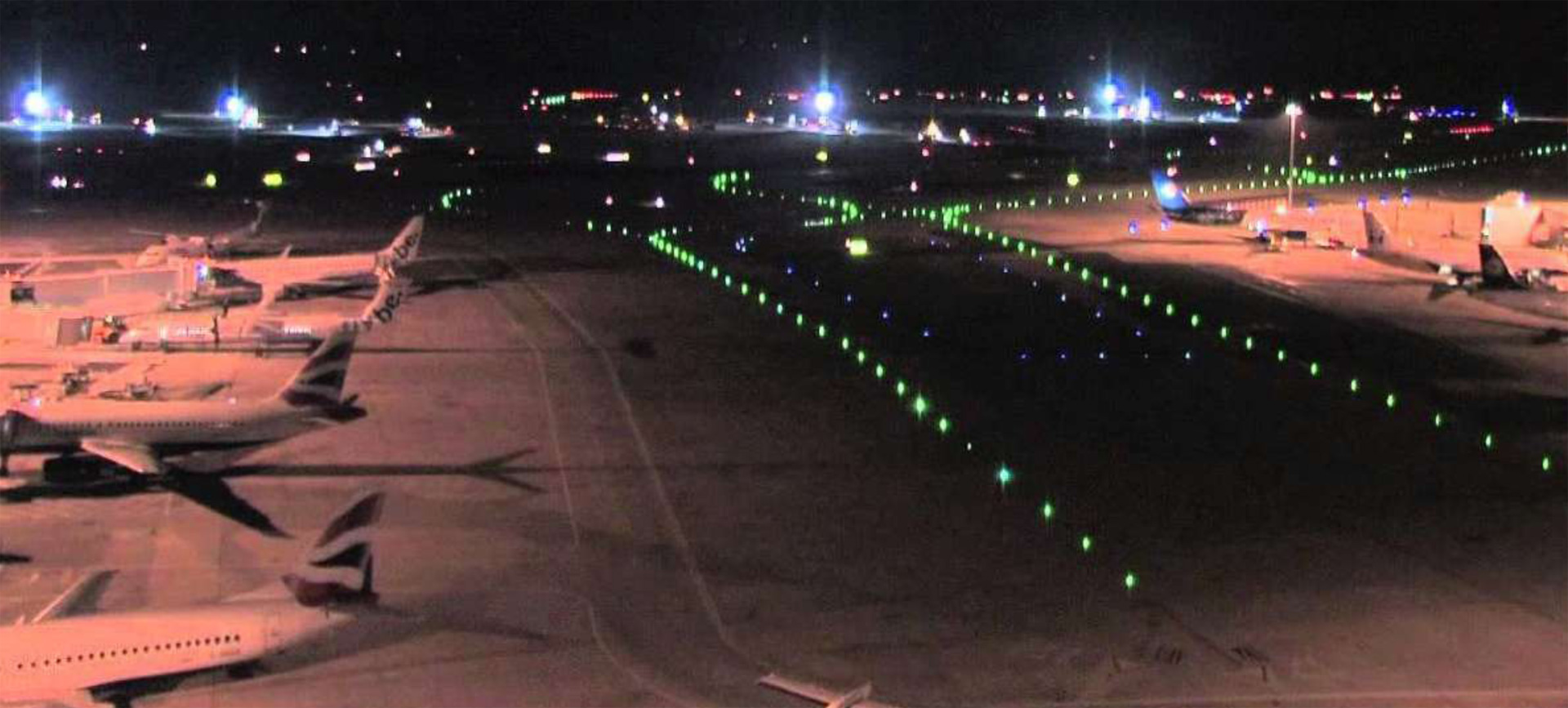 At the end of the course you will understand the modern methodology of Airfield. Course applies to airfield managers, Airfield Technical engineers, AGL technicians, Airside Lighting related technicians and other technical personnel working in the field of airport systems.
Definition of Airfield Ground Lighting & Standards for AGL
Products and their Applications
Design of Airfield Ground Lighting for all Categories
Installation & Commissioning methods & Safety Requirements
Operational Requirements and Maintenance methods
Apron Flood Lighting
Teaching methods used will be lectures and Presentation.
The classes will be theoretical and based on lively interaction between the participants. Soft copies of Topics covered will be supplied for self-study and /or practical implementation at airport.
Each participant will receive certificate at the end of the
course, duly signed by international Business School, The Hague and the lecturer for the Airfield Lighting Maintenance Management Course.
4 working days, 3-4 contact hours per day
Course Fee – €2800
To be admitted to the program, please send the following requirements to
admin@ibsthehague.nl
under the following subject: Airfield Lighting Maintenance Management.
Location: International Business School The Hague, Netherlands
Latitude- 52° 2'12.51″N
Longitude- 4°19'32.74″E