The International Business School, The Hague (IBSH), offers a PhD programme in Business and Management studies. 
​The PhD programme is part-time, and therefore well-suited for professionals that want to get a doctorate in combination with their career.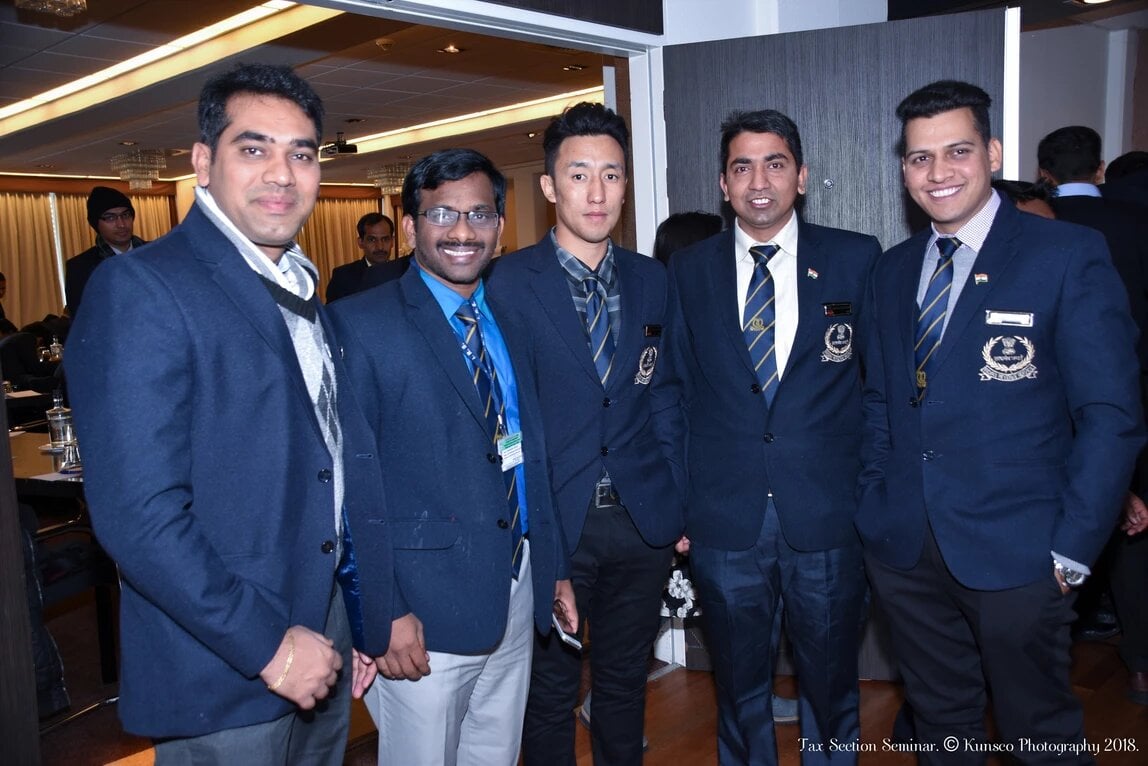 After the candidates have concluded the seminar series, they will embark on writing the thesis proposal and performing their PhD research, in cooperation with a the professors.
​Finally, successful candidates will receive their doctorate degree.
Seminars will be organized at IBSH in The Hague, The Netherlands. Candidates can take a maximum of 2 seminars online, though live presence at the seminars is encouraged. Seminars take 3-4 days, after which the students will write a research paper on the subject of the seminar. Presently, 5-6 seminars are planned per year.
Candidates that have a master's degree in business and management studies or in related subjects are eligible for the programme.
The following documents are necessary for registration:
Tuition Fees and Payment Terms
The tuition fee for the total programme is € 36,000, which can be paid in different instalments. The tuition fee covers all academic services, such as seminars, thesis supervision and the issue of the degree, but it does not cover travel expenses and accommodation during the seminars, textbooks or study materials.
Candidates are responsible for obtaining visa and accommodation for the seminars. IBSH will support the students with the documents students require to get their visa.